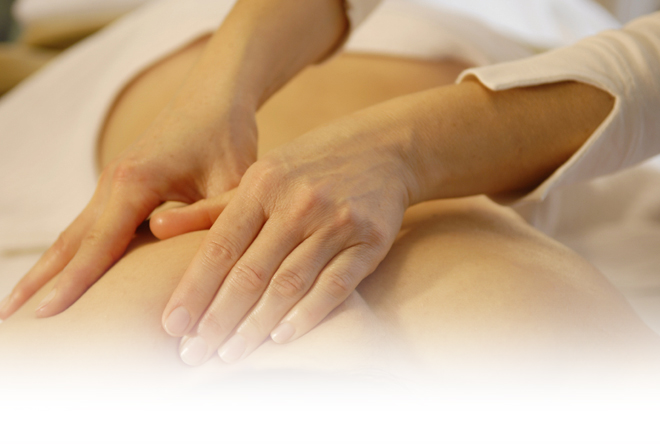 · Diane...58 years old, never experienced a Ka Huna massage before, was the best decision ever made. My whole experience left me feeling rejuvenated, and in a relaxed state of mind. Cannot wait till my next appointment. Highly recommend to go see Lucy. Never too old to be deserving of this pleasure..
· This was a most relaxing experience; my body and mind were lost in the moment. I forgot about the pressures of reality and savored my experience. I would do it again!!
· I felt totally relaxed and rejuvenated after my massage, so glad I had it done, like a whole weight has been lifted off my chest and shoulders. Thank you so much
· My experience is....it was my first "kahuna" style massage. It felt like it lifted stress & tension from the body. I particularly loved the pulling of the neck & shoulder muscles, the face massage & the arms. My back holds allot of tension and shoulders too! I now feel floaty and could very easily sleep. I'll be back for another one!!
· You made my body feel alive again, was my first but will not be my last..Thanks Lucy
· My first experience with this technique has left me so impressed. Lucy is skilled and targets tension perfectly Sciatica massage targeted perfectly. Thank you for a wonderful experience, you are highly recommended Lucy.
· I had never had a ka'huna massage before, but I been told that it was a unique and very relaxing form of massage. The massage I had from Lucia was more than relaxing - I have never ever felt so calm both in body and mind! The meditation tapes were very helpful in achieving a clear mind. Such a great way to spend some time for myself. I would highly recommend Lucia and ka'huna massage.
· I loved my massage by Lucy - she is truly a gifted healer. She made me feel comfortable and relaxed even when I began processing some deep and painful grief during the massage. I adored the way she found just where to clear my blocked energy flow all through the massage and the meditation during massage meant I left feeling clear minded even though my muscles were tired. I slept very well that night for the first time in months. Provided you work with the process - Lucy and Kahuna can really help you feel and look better immediately. Thank you Lucy!.