One hour massage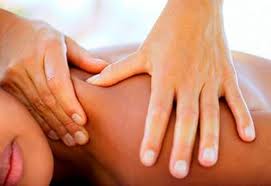 $ 100.00 AUD
Prepare to experience new wonders.
Kahuna massage will relieve stress and fatigue, reconnect you to your physical self, and revive circulation throughout the body.
Kahuna involves long, deep pressure strokes and movements rather than pointed, isolated pressure as in other forms of massage and Kahuna is suitable for all ages, and people in all states of health.
One and a half hour massage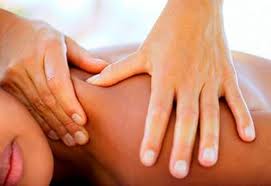 $ 130.00 AUD
This massage offers the bliss of a 1 hour massage with a himalayan back scrub to give you a total relaxed and smoother skin touch.
Himalayan Back Scrub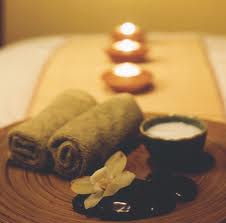 $ 60.00 AUD
Awaken your senses as skin is smoothed and softened with a unique Back Scrub, using our organic lotions, with special attention given to the back and neck using trigger points and deep tissue massage techniques.
Kundalini Spiritual Awakening 1hr
Kundalini awakening spiritual 7 Chakras Within you as a dormant yet ridiculously powerful energy force .Awaken your Kundalini now.. According to Kundalini energy rests like a coiled serpent at the base of the spine. When this dormant energy flows freely upward through the seven chakras energy centres and lead to the expanded state of consciousness its known as kindalini awakening . what you feel.. some twitching sensations etc.